Thanks to everyone who came out to support the
2019 Scantic Spring Splash!
110 Paddlers in 81 boats!!
(+11 Safety boaters – thanks CT-AMC Whitewater, NECKRA, and Tim Lewis for safety, support, and  sweep!)
Thanks to Enfield Fire and Police, the Chainsaw Swim Team, HamComm, and all of the local organizations, volunteers, and sponsors who make this event possible!
The Scantic Spring Splash fundraiser and race benefit the Enfield Food Shelf – with your support $1500 was donated by the Scantic Spring Splash Race Committee  in 2018.
Be sure to support our 2019 sponsors: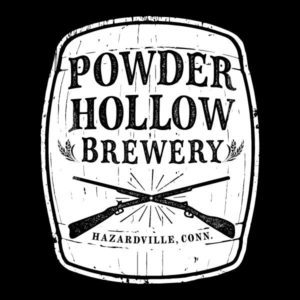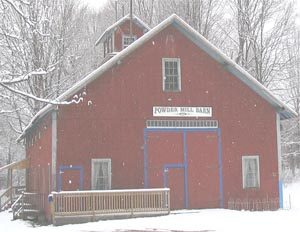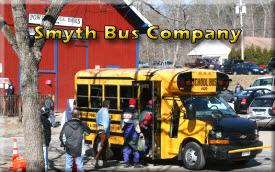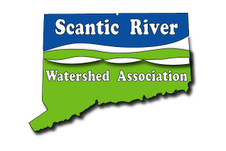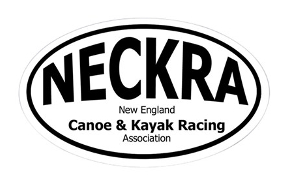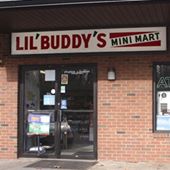 Save
Save
Save
Save
Save
Save
Save
Save
Save
Save
Save
Save
Save
Save
Save
Save
Save
Save
Save
Save
Save
Save
Save
Save
Save
Save
Save
Save
Save
Save
Save
Save
Save
Save
Save
Save
Save
Save
Save
Save
Save
Save
Save
Save
Save
Save
Save
Save
Save
Save
Save
Save
Save
Save
Save
Save
Save
Save
Save