Thanks again to everyone that participated and especially to all those that supported our 26th annual downriver race!  We also have pictures starting to go up:
Mike Emmons from the Scantic River Watershed Association posted this album
The Journal Inquirer has posted their photos here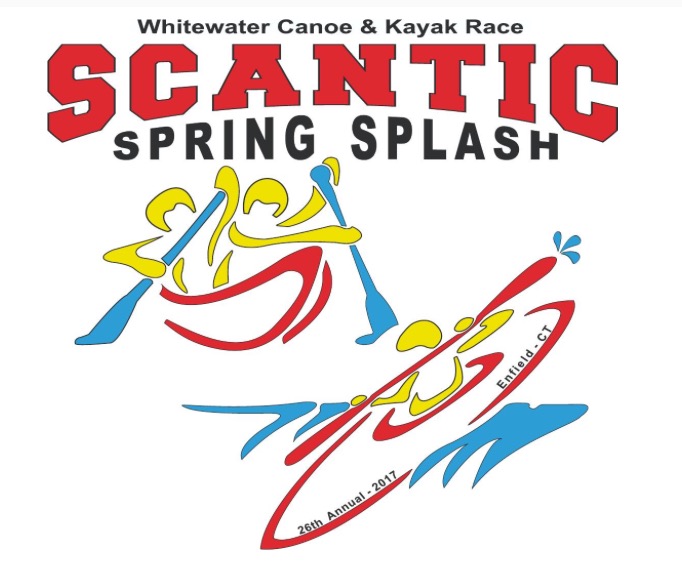 Pictured: Dana Warner plowing the lot at Stocker's Rip this weekend to ensure we have parking for spectators and safety crew – Thanks to Dana and to everyone working to make this race happen this year!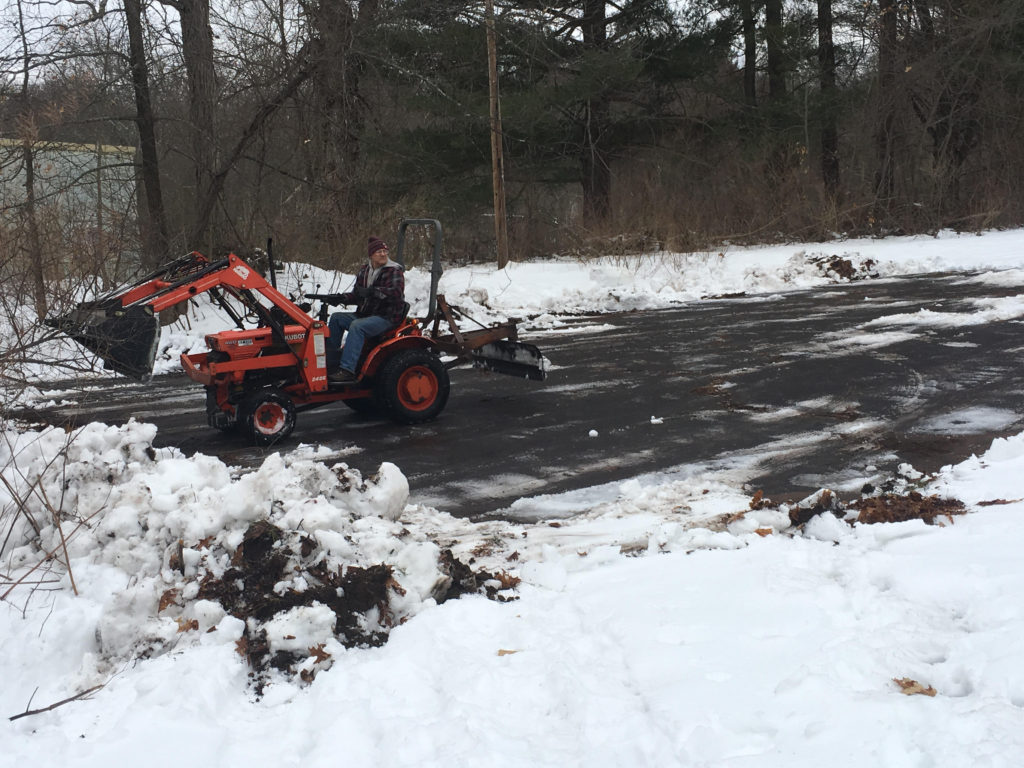 Details for spectators and racers are now available at the links above!

Check out this video from last year's race!
And, be sure to visit our 2017 Sponsors: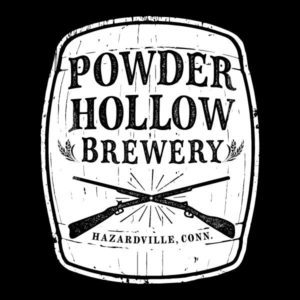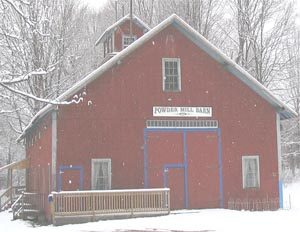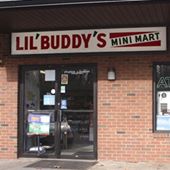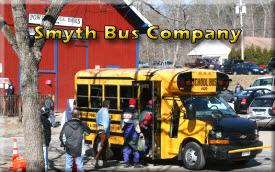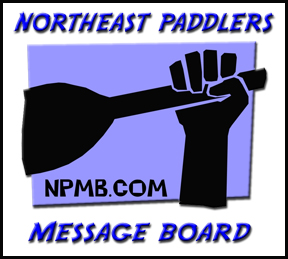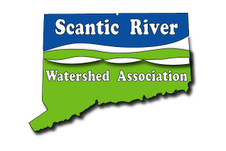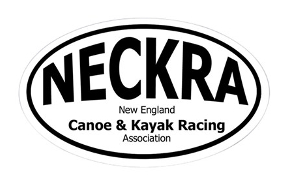 Save
Save
Save
Save
Save
Save
Save
Save
Save
Save
Save
Save
Save
Save
Save
Save
Save
Save
Save
Save
Save
Save
Save
Save
Save
Save
Save
Save
Save
Save
Save
Save
Save
Save
Save
Save
Save
Save
Save
Save
Save
Save
Save
Save
Save
Save
Save
Save
Save
Save
Save
Save
Save
Save
Save
Save
Save
Save
Save