29th Annual Scantic Spring Splash
Due to recommended restrictions for public gatherings and social distancing brought on by the COVID-19 pandemic, the 2020 Scantic Spring Splash Fund Raiser scheduled for March 24th and the canoe and kayak races scheduled for March 28th have been cancelled. We hope to see you all in 2021 for the 30th annual race– stay safe!
The Race Committee would like to thank this year's sponsors for all their support. This year's sponsor are Bills Landscaping, Camerota Truck Parts, Smyth Bus Company, Lil' Buddy's Mini Mart, and Powder Hollow Brewery, of Enfield, and Carrollton Properties of Ellington. The race committee is going to donate $250.00 to The Enfield Food Shelf to help with their effort to feed the residents of Enfield that may need some help during this pandemic.
The race committee is encouraging people in Enfield to bring donations to the Enfield Food Shelf @ 96 Alden Avenue, Enfield CT with food and monetary donations during these trying times of need. You can also donate through their website at

Be sure to support our 2020 sponsors: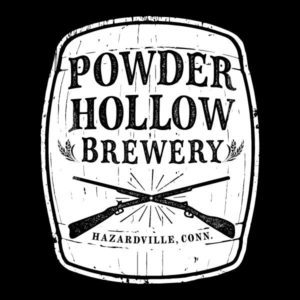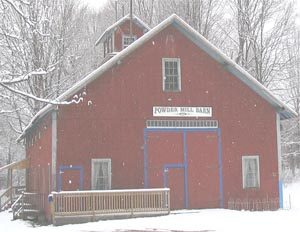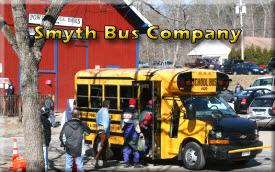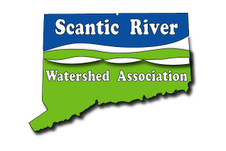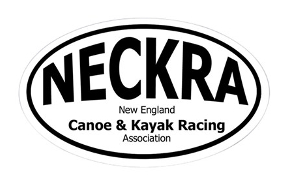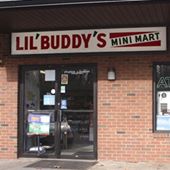 Save
Save
Save
Save
Save
Save
Save
Save
Save
Save
Save
Save
Save
Save
Save
Save
Save
Save
Save
Save
Save
Save
Save
Save
Save
Save
Save
Save
Save
Save
Save
Save
Save
Save
Save
Save
Save
Save
Save
Save
Save
Save
Save
Save
Save
Save
Save
Save
Save
Save
Save
Save
Save
Save
Save
Save
Save
Save
Save